Paul Cross is more than just a real estate agent.
With over 25 years of experience in a wide range of both Information Technology and Executive positions in worldwide corporations, and having worked as a Commercial Real Estate consultant since 2002, Mr. Cross has held senior positions at several global companies, including British Telecom, DuPont, DuPont-Merck and SYNAVANT. He is currently working with KW Commercial, the commercial arm of Keller Williams, the largest Real Estate company in the US, with KW Commercial being the fastest growing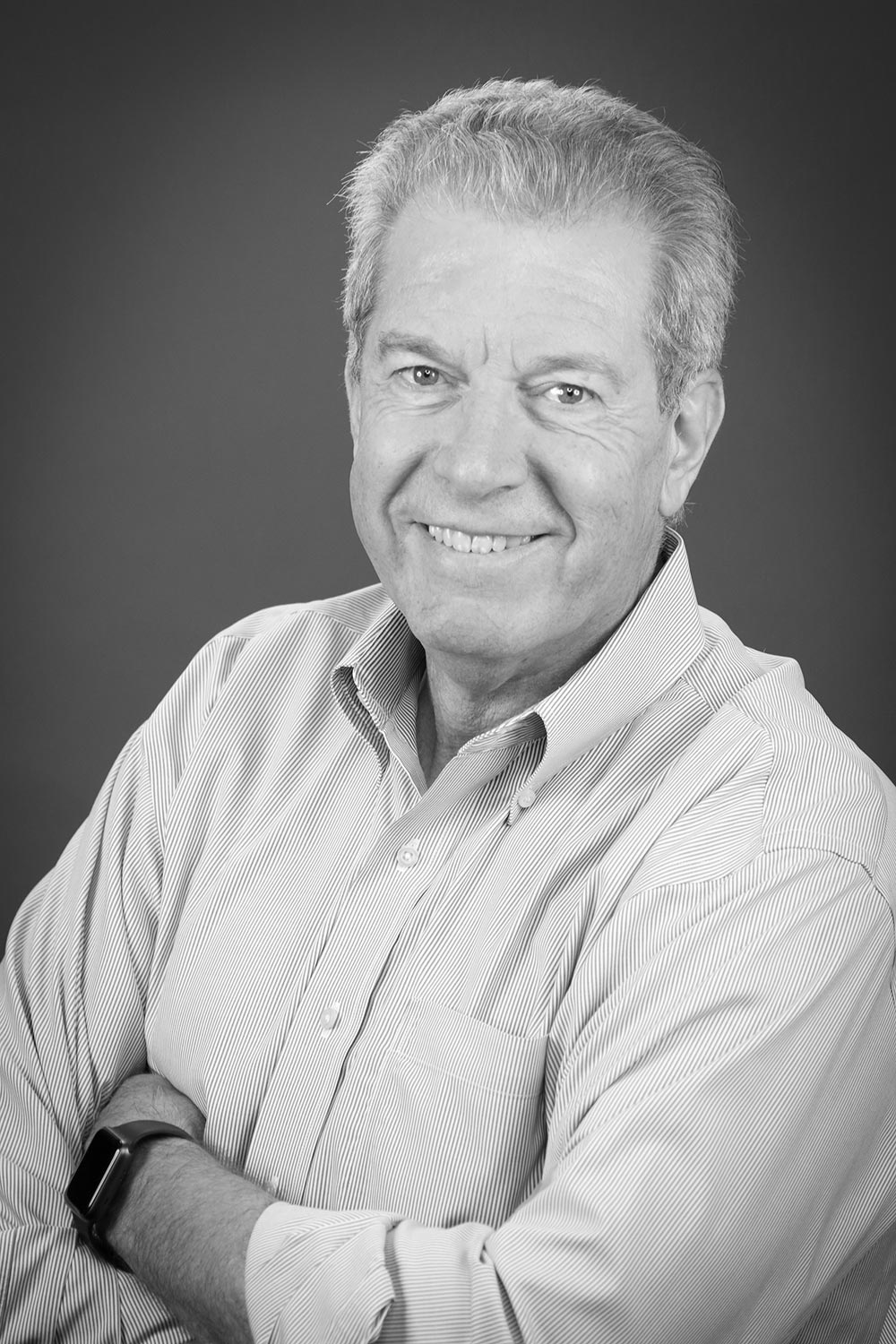 Paul Cross
Phone: 813-991-1208
Mobile: 813-785-7398
Fax: 813-433-2547
Mr. Cross has developed broad experience as a Commercial Broker in Tampa, Florida through work in projects that include land sales and development, apartment building sales, gas station sales and leasing, and in particular medical office, professional, office and retail selling, purchasing and leasing. Recent special projects include a 47 acre Children's Holiday Center in Lake Wales Florida and the land for a new Student Housing project near USF in Tampa. With a main specialty of Medical, he has developed a team of people who can design and develop all kinds of medical buildings, but can also provide further value to physicians though his membership with Synergy One, a team of professionals in a wide range of medical business specialties such as EMR/EHR, HIPAA, Billing, Medical Consulting. Mr. Cross has worked extensively with Healthcare Professionals, and has developed a thorough knowledge of their special requirements.
From a British background and having extensive business experience in Europe and the Far East, including four years spent living and working in Germany, and three years running a business in Tokyo Japan. Mr. Cross is now pleased to count himself as a citizen of the US, and to be in the Commercial Real Estate Consulting business.
Focusing on Development projects, Mr. Cross has developed a team of highly qualified and experienced individuals to help qualified investors take a property from raw land to a fully developed piece of Real Estate, providing advice and guidance throughout the process. Through his affiliation with KW Commercial together with his prior work experience, he has access to international investors and the knowledge to understand and work within their cultures.
Mr. Cross has a wife and family of three children and lives in Tampa, Florida, after having moved to the US in 1989. He enjoys the challenge of undertaking new projects, and believes in the capability of highly qualified teams to bring success. In his opinion, a strong team enjoys a creative and supportive atmosphere that encourages full participation of all members, using gender and ethnic diversity as a strength in developing outstanding solutions.