We Know Real Estate.
Request our complete guides, free! You'll receive top down picture of nearly everything you need to consider as a real estate buyer or seller in any market. Get more informed by requesting our guides below!
Learn more about
Top 10 things you need to know before selling your home, including tips for low cost improvements for a better selling price
Discover how you know when it is right to make that repair, and knowing when and how to invest in your house
A complete step by step breakdown of real world facts VS real estate reality TV shows, comparing and contrasting the differences
The Seven Steps to Owning a Home, and how to maximize the success of your transaction every step of the way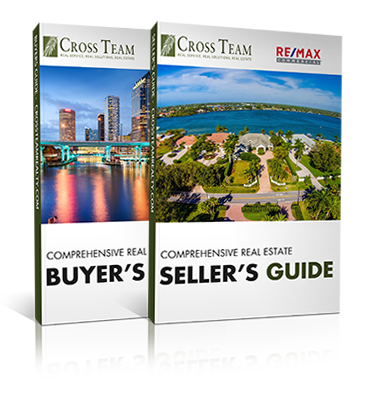 Download the guides below or ask a question and we'll answer promptly!
Contact Our Team
See What Others Are Saying
Nancy Is Awesome!
Nancy is awesome! She was very patient with us while looking for a home and very quick to respond when we had questions or concerns. Closing was a breeze and lasted 20 minutes thanks to all her hard work and lending referral.
Dr. Rals Abrahams
,
Tampa, FL
Sold In 5 Days
We sold our house within 5 days thanks to Nancy's marketing and knowledge of the market. We were under a time crunch to find our new ideal home in 30 days. Nancy remained positive, supportive and helpful in allowing us to achieve that. She never gave up and we are in a new home we love and got it done in 30 days. Amazing!
Brad & Valerie Salsbury
,
Land O Lakes, FL
Under Contract In Just 2 Weeks
From the moment we met Nancy and listened to her listing presentation, we knew she would be the best person to represent us on the sale of our home of 12 years. She uses state of the art technology in every aspect of the process which made it easy for us. She was always easily accessible for all of our questions and concerns even when she was out of the country. Thanks to her marketing tools, our house was under contract in just two weeks. Thanks for a great experience Nancy!
Susanne & Rick Alfonso
,
Wesley Chapel, FL
A Smooth Home Buying Experience
I would highly recommend Nancy to anyone looking for a smooth home buying experience. She is readily available to answer all questions and knowledgeable about the home buying and selling process. She was wonderful to work with and we will, no doubt, be using her for our next home purchase as well.
Jackie & Tony Selvaggio
,
Tampa, FL