eXp Realty

Commercial
Welcome to eXp Realty Commercial branch. We are here to help you achieve the best possible transaction.
We bring a wide range of experience, knowledge, and skill to each project and look forward to assisting you to become our next satisfied client.
Specializing in Commercial Real Estate Focusing on Medical Buildings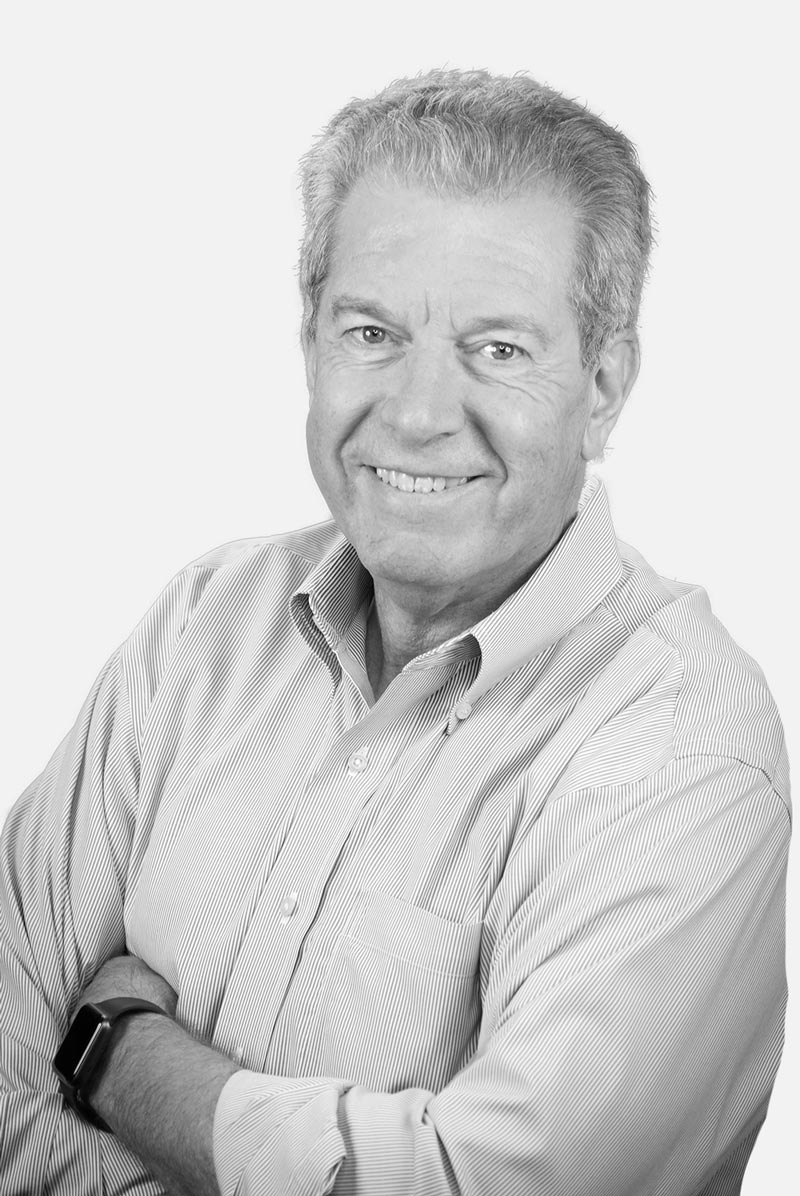 With over 25 years of experience in a wide range of both Information Technology and Executive positions in worldwide corporations, and 10 years as a Commercial Real Estate, Mr. Cross has developed broad experience through work in projects that include land sales and development, apartment building sales, gas station sales and leasing, and in particular medical and retail selling, purchasing and leasing. With a main specialty of Medical, he has developed a team of people who can design and develop all kinds of medical buildings, but can also provide further value to physicians through his membership with Synergy One.